News
Insect production for feed and food
Insects for human food, get used to them. On January 13, EFSA, the European Food Safety Agency, gave green light to process mealworms into human food. Since then, 156 further applications have been submitted to EFSA for approval of various insect species.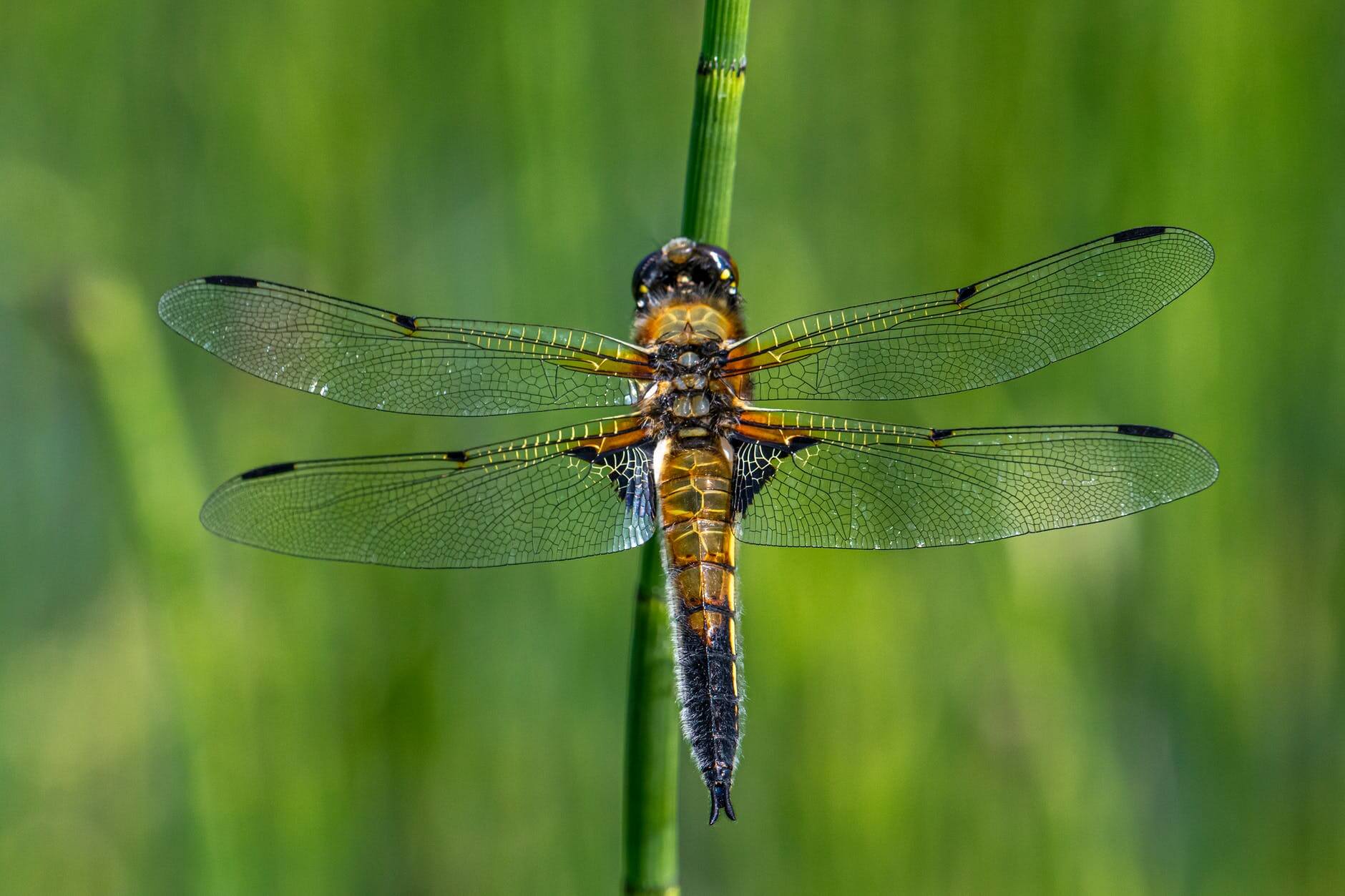 But what exactly does insect farming entail? Insect breeding is the practice of raising insects as livestock and for human consumption. A growing world population longs for high-quality food. Insects offer an excellent opportunity to meet this requirement because of its many good nutrients and proteins, such as iron and potassium. Insects need very little room to grow, and as a source of protein for direct human consumption, insects offer several advantages over traditional sources of protein.
Sustainability, increasing demand for protein and low feed-to-protein ratios are some of the reasons startups around the world are keen on establishing insect farming businesses. As a result, insect farming grows rapidly, making Europe the second largest turnover in the world by 2023. The world of insect farming is growing rapidly and as with all food processing companies, challenges in the field of hygiene occur. This is because, according to the EU, insect farms must comply with strict hygienic regulations. The areas for the treatment, processing and storage of feeds, equipment, boxes, vehicles and their immediate surroundings must be cleaned by effective programs for the control of harmful organisms.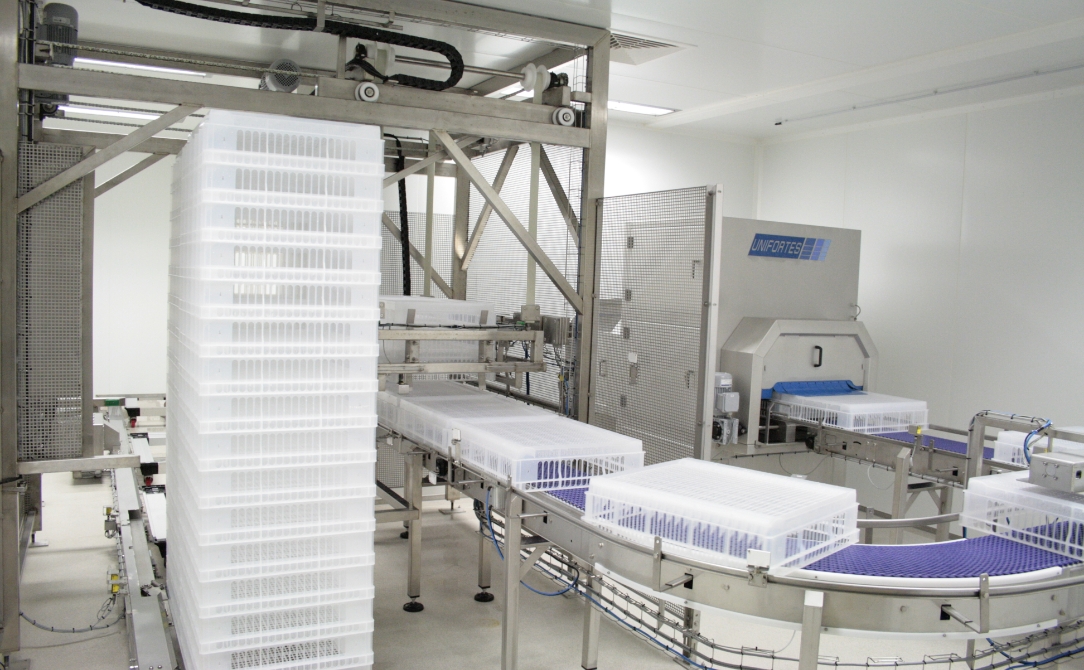 With cleaning solutions custom-made for some of the largest players in the field of insect breeding until know, Unifortes takes pride in developing highly advanced washing installations. Our all-round experience in cleaning technology enables us to provide our customers with high quality equipment, based on the latest market trends. Our washers for crates and egg trays are appreciated within the market, varying from stand-alone crate washers to the turn-key delivery of a fully automated cleaning plant. Washers that are known for their modular nature, allowing your cleaning solution to grow parallel with your organization. Thanks to our experience, we can work with nurseries to manufacture suitable and appropriate cleaning solutions for every situation and insect species such as mealworms and black soldier flies.
Many insect farms preceded, their installations were engineered and build in-house. Although both companies breed the Black Soldier Fly larvae, we proudly delivered unique systems for these companies. We are exciting about the development of this emerging market. Are you curious on how washing can contribute to insect production? Please contact us!