News
Taking service to a higher level with our new warehouse
Continuity is important for every company, therefore you want to make sure that your machinery is in good condition. Nevertheless, defects can always arise just like that, and usually at the most inconvenient moments. With the Unifortes service and parts department, we make sure your machinery is quickly up and running again.



We are well-aware of the enormous costs involved with non-working machinery, as well as the frustration it brings. Our renewed and enlarged warehouse makes quickly fixing malfunctions, servicing and supplying parts a lot more convenient for our service-team. They focus on quickly fixing any malfunctions that appear, with a larger and automated stock this becomes their job can be easier done.
After all, the key to a perfect functioning cleaning system is to thoroughly maintain and clean it. Time is valuable, and although we made our service-manual clear and easy to implement, the right knowledge is key. We educate our customers staff to give them a more in-depth understanding of Unifortes equipment. But if you're running short on time or want to be sure that your machinery is maintained effectively, then you may want to consider an Unifortes Service Contract. With this contract our competent service team consisting of trained specialists take care of your needs, by servicing your machinery the right way.
Unifortes is growing, and with its growing number of sales per year, big increase in workforce and surface – our warehouse lagged behind. As part of our entire professionalization, the warehouse was therefore recently turned. We have expanded our warehouse and maintain a significantly larger stock of parts to serve our customers even faster. The link with our ERP-system makes our stock easily and real-time insightful. The expansion of our warehouse allows us to act faster, and focus even more on the lowest possible percentage of 'down-time' of your machinery placed all over the world. Especially in challenging times as these, with worldwide shortages, we are focussing on keeping high levels of stock  to always be of service to our customers.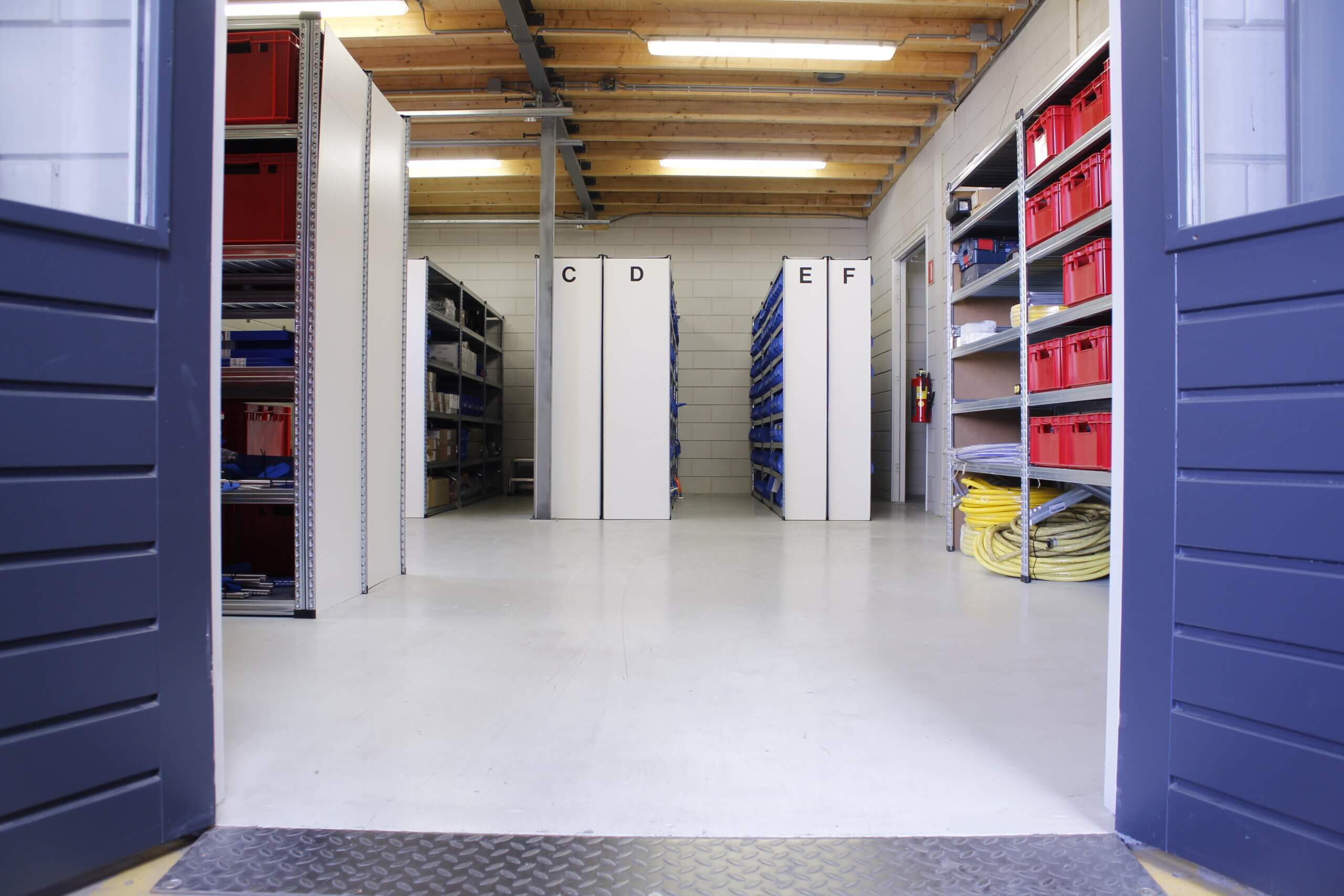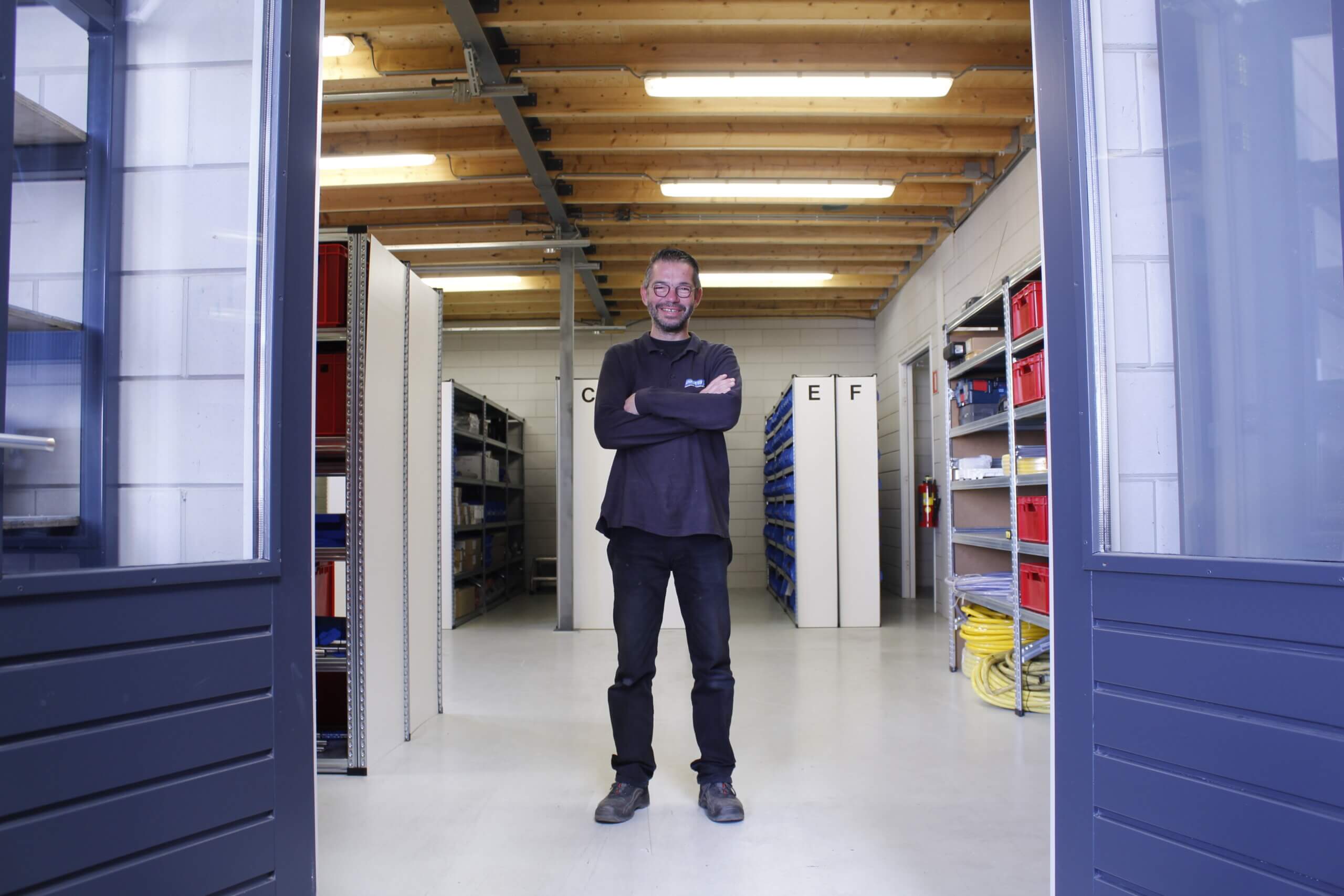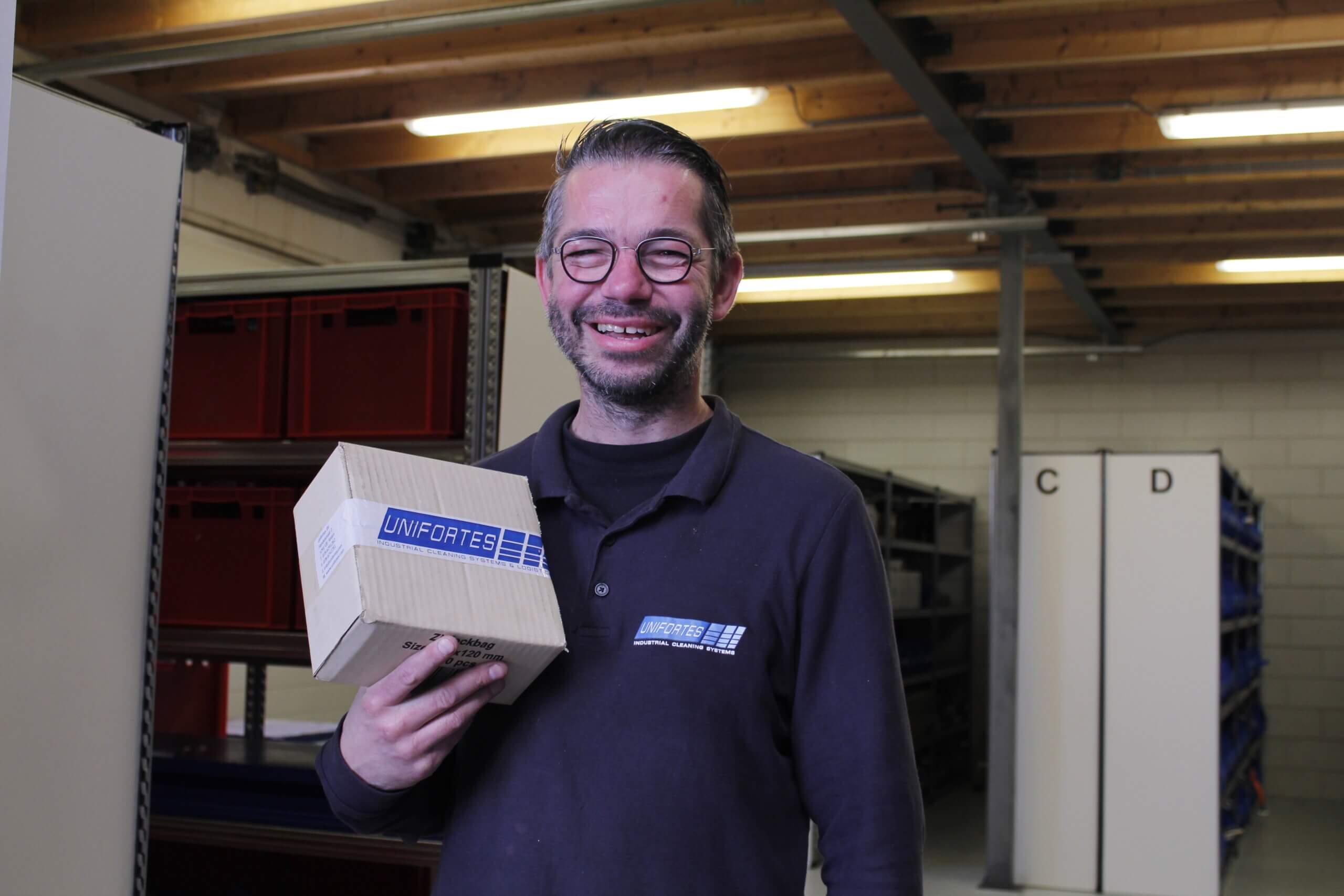 Unlike in the past, purchasing parts locally is not necessarily smarter these days. We are amazed at the speed in which parcels are being delivered. Sending parcels worldwide and intercontinental is so fast these days that it does not negatively affect price and delivery time, compared to locally purchased parts. In this manner you are assured of original parts and on-time delivery.
We are helping our customers from phone consulting and assisting, to sending parts and arranging service-visits on-site. Especially during these vibrant times, we want to make sure that you can always count on us as your allround service company.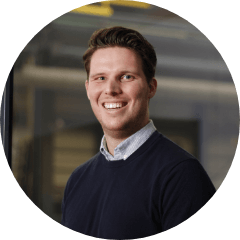 Robin van der Pligt | Area sales manager
More about this subject?